A Few Testimonials
Well done Dean. You are a legend
Shaina Kazarnovsky
Dean is so inspirational he'll make you cry.
Joseph Rothschild
Talk about serendipity - over the last few weeks I've been working hard on getting my new year on the tracks I want it to ride on. A few days ago in the Office, a shooting star introduced himself to me. Dean Murinik is one of those rare souls who goes about his day in recognition and celebration of how unique each person's perspective is, and how deeply valuable that is. Yesterday I heard him share his perspective at our annual New Year Kick-off; the energy he brought was extraordinary. It wouldn't have been the same without you Dean!
Charlie Lucas – Aflac Los Angeles
The last 30 hours have changed my life and truly put things into perspective. One of my first impressions of Wex was meeting this short bald guy with a crazy accent named Dean Murinik. I saw him bouncing around shaking peoples hands, so I thought he was like a new MKD or a new territory employee. But when he introduced himself to me he told me that he would be speaking, and he was so excited about it that I couldn't wait to hear him speak. But I had no idea of the magnitude of the man whose hand that I just shook, and later realized that it should have been me seeking him out to shake his hand. Deans story touched my heart in such a specific way it brought me to tears. This man is wealthy beyond wealthy and this is his story. He survived a tsunami that killed 300.000 people. When he came off stage I shook his hand and gave him a hug because I was so moved by his story. And later in the day I ran into him again and thanked him for sharing that story me and how much it spoke to me and he gave me an embrace that filled me up with so much emotion because I felt the pain and joy that he felt. And it made realize that if he can survive the reality of my metaphor then I can survive my metaphor. And I can thrive from the struggle. I can get through this, just like Dean did. I will get through this, just like Dean did. And I will be thankful for how this metaphorical room full of water has changed me for the better. I just have to survive, and I will. #Wex #Aflac #THEWest #imapirate #joeB #nosebleeds #NOWWEGO #realsurvivor
MJ Black – AFLAC
Awesome response on your talk. Well done mate!!
Kevin Derman
Clients Dean Has Worked With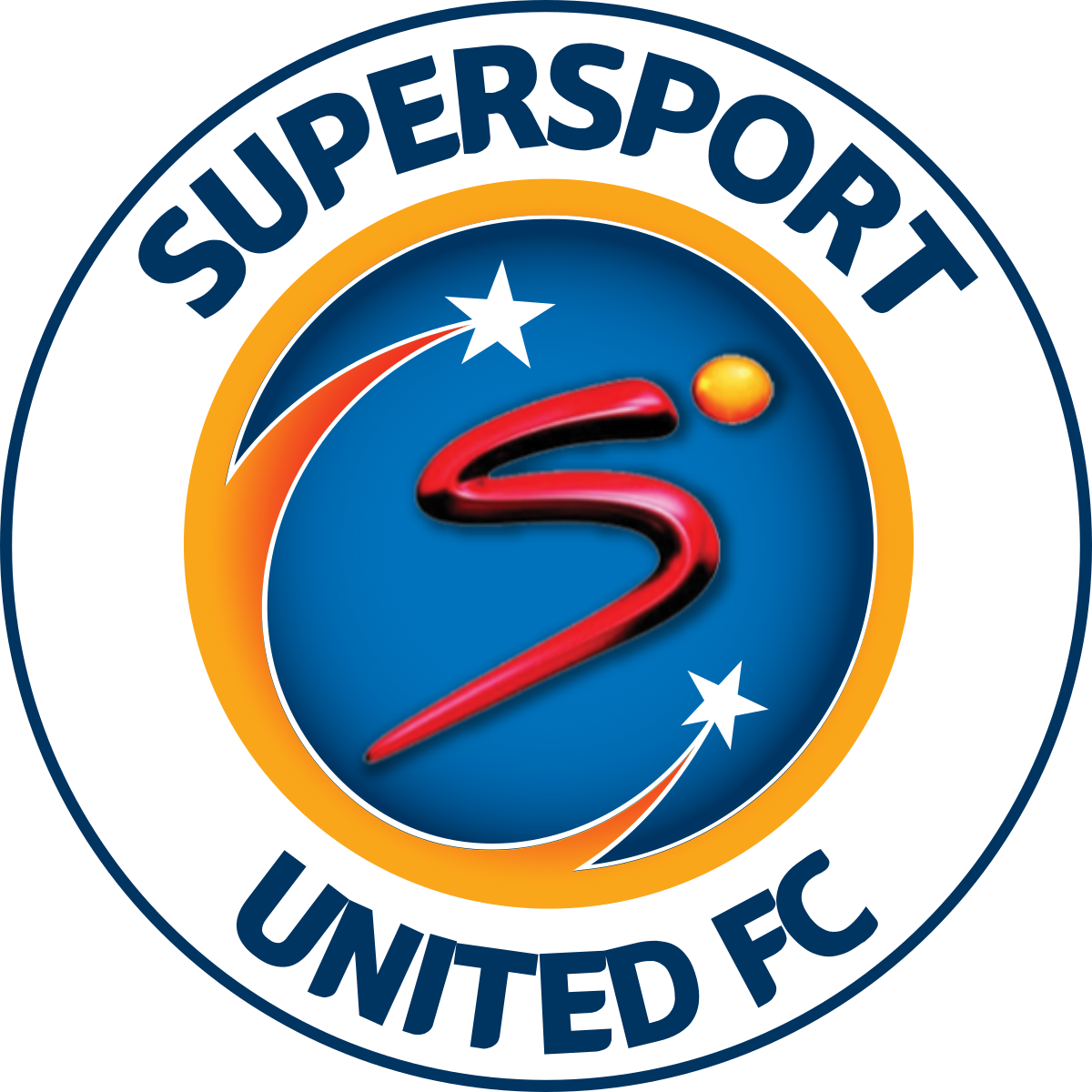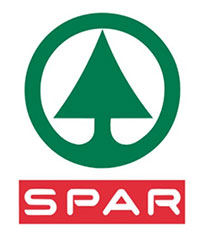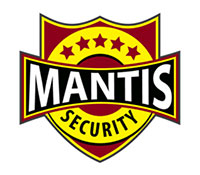 Video Testimonials